Fulfillment Specialist (Warehouse)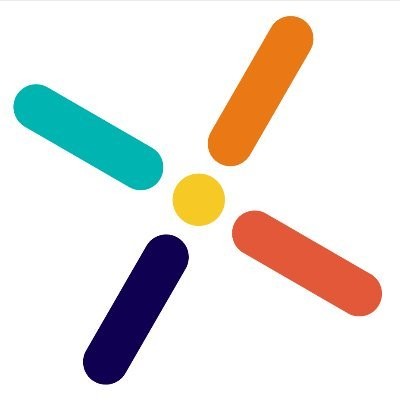 Pinwheel
Austin, TX, USA
Posted on Tuesday, September 12, 2023
Pinwheel is a mission-driven startup in Austin, TX working on the first smartphone & operating system purpose-built to foster healthy life-long tech habits in kids. We have been developed by therapists, technologists, and parents on a mission to promote social and emotional health in a world saturated by technology that tends to do the opposite. We've built an awesome product, sold thousands of units, raised Venture Capital and are moving into full growth mode.
Our Fulfillment team is growing! If you're a natural at paying attention to detail and take pride in producing quality results, we have an opportunity available!
We're searching for a high performer searching for a flexible, part time to full time job on a team where their contribution makes an impact. You'll manage Pinwheel fulfillment by handling tasks that range from organizing inventory to packing orders to loading Pinwheel's software onto the Pinwheel phone and packaging each unit into its final product!
Here's what you'll accomplish in the first 90 days:
Understand our product.
Learn the current state of the fulfillment and inventory department.
Learn about our culture and contribute to it!
Learn how to "pinwheelize" a phone by loading our proprietary software onto it (we like to call this soaking).
Learn the packaging process for each phone, including separating out accessories and adding a sleeve, seal, and bar code.
Learn how to pick items and pack an order, then send that order out the door to be shipped.
Learn how to receive inventory from a manufacturer, and organize it into our warehouse.
Here's what we think will make for a great fit! Do these sound like you?
You take a type A approach to work
Your work is organized and detail oriented
You have a quality control mindset and a passion for continuous improvement
You can be relied on to do the things you say you will, when you say you will do them
You are interested in fixing society's addiction to mobile screens and are excited to work for kids and families
You're committed to having a positive impact both in the work you do and the good it does in the world
Job details:
In person in Austin, TX at our warehouse (East Austin)
Flexible work schedule (we will set your schedule in collaboration with you, and are open to flexible shifts starting any time before 3 PM, as long as you can reliably keep the schedule we set together)
Hourly part time, as many hours as you'd like
Salary:
We pay $16 per hour!
Apply: email sara@pinwheel.com